QES is a specialist developer of web based and offline apps, supporting secure digital data solutions to a diverse range of public and private sector clients. Operating in its present form since 2003, we have built a strong reputation for flexibility, innovation and reliability across a range of areas of work.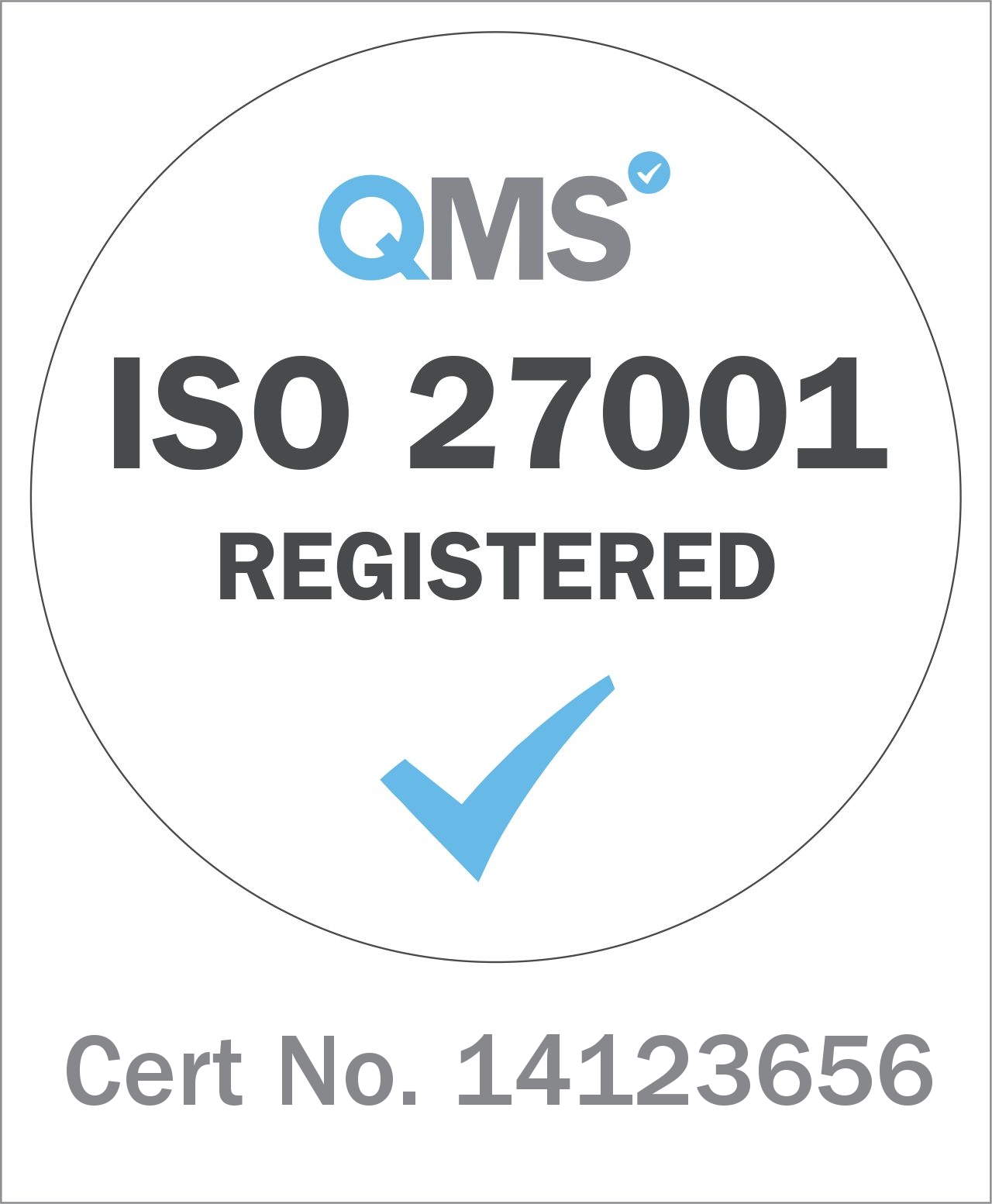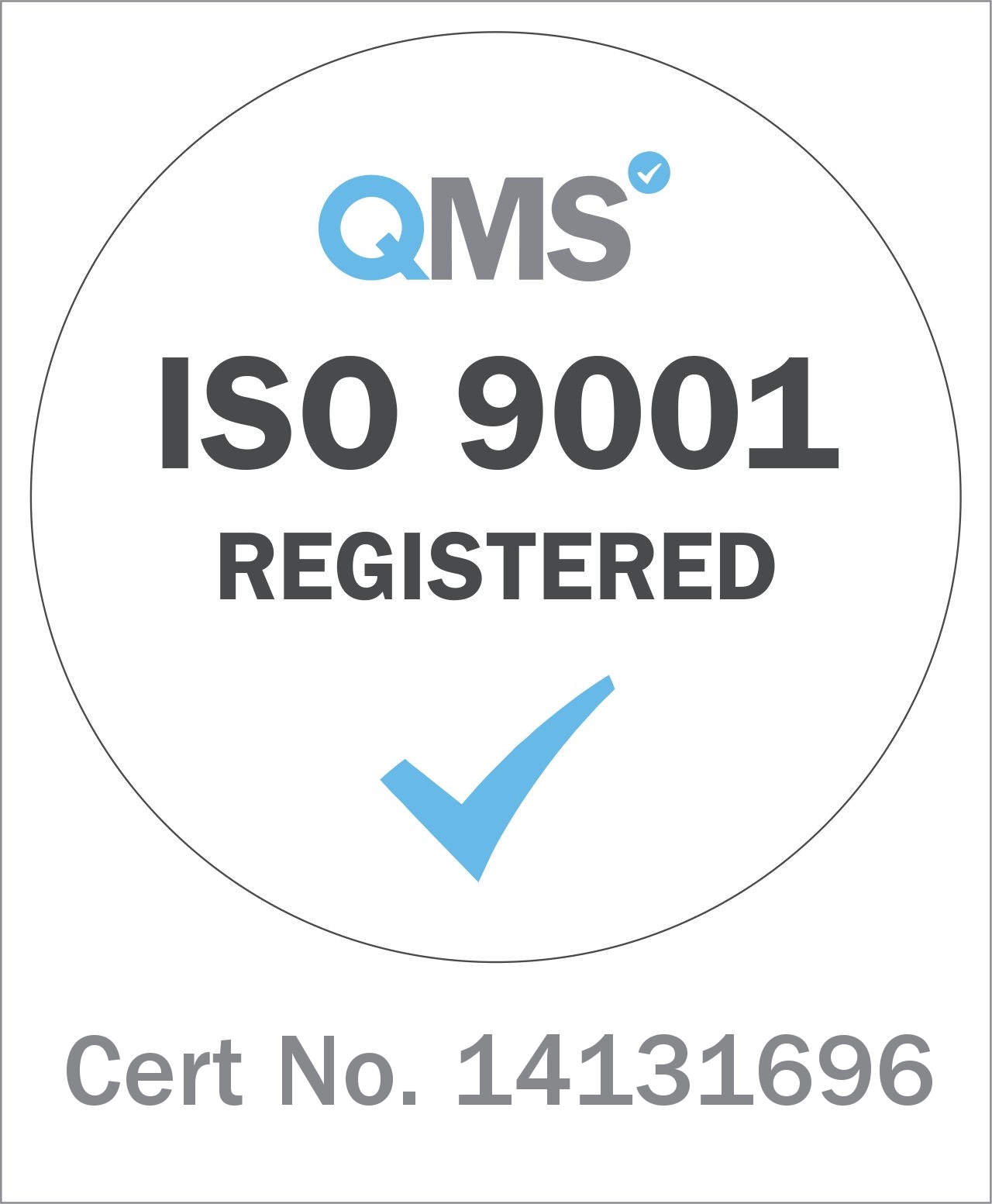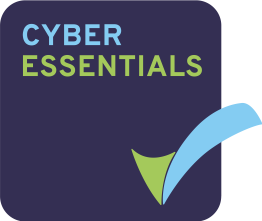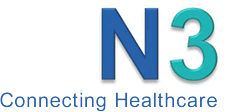 For over 15 years QES have been successfully delivering fully hosted, supported and maintained enterprise level applications.
QES applications are diverse, ranging from management information systems collating, reporting and visualising key information to solutions supporting complex multi tier finance processing.
The majority of QES solutions are web based supporting Multi Agency working with excellent access and flexibility to deliver solutions that are not only 100% fit for purpose but also future proofed too. As more and more public services are delivered via multiple agencies there is a growing need to use the information gathered in a smart, secure and cost efficient way.
QES have in excess of 250,000 users with a wide variety of technical skills, this usability is reflected in the clear and user-friendly interface created within our Holistix Platform.
Services are delivered by a range of approaches including SaaS Commercial of the Shelf (CotS) products as well as bespoke development and or configurable localisations.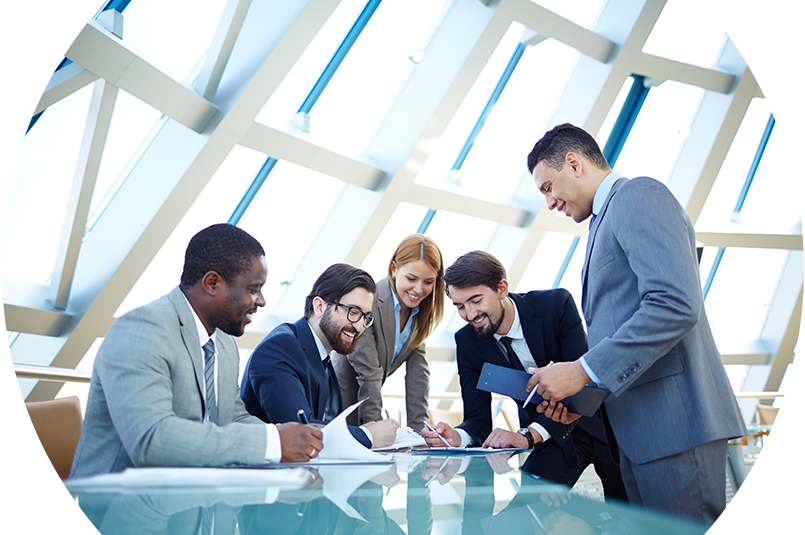 A selection of clients using our solutions