Our Solutions - Suicide Surveillance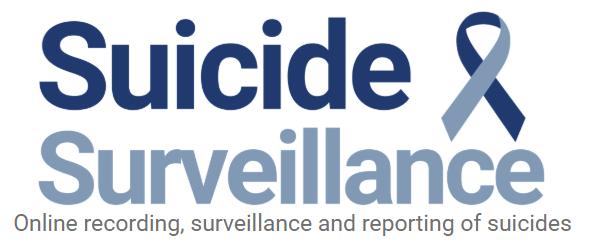 Online recording, surveillance and reporting of suicides
Summary
In 2018, a total of 6,507 suicides were registered in the UK, 686 more deaths than in 2017 when there were 5,821 deaths (an 11.8% increase), this is a trend our society should try to reverse.
The Mayor of London has an aspiration to become a zero suicide city and working with the Metropolitan Police, British Transport Police and all the London Boroughs has put an action programme together.
One strand of the programme is to bring together all the available information from the entire Multi Agency teams involved with a completed suicide.
QES were commissioned by Healthy London Partners to create the 'first of its kind' multi agency suicide surveillance data hub, with a view to being able to better understand and thereby strive to reduce deaths by suicides if the whole picture of the tragic event is consolidated in a single information hub.
QES have worked with the Metropolitan Police and British Transport Police to create this data hub and plan to evolve it into a case management tool to support people who have sadly attempted, but thankfully not completed a suicide. The idea being to put a multi agency team around the individual and their family/friends, to help them through this difficult period in their lives.
We can all do our bit as individuals, please feel free to take the training and potentially help someone you know
System Features
Holistix Surveillance is a secure, flexible and web-based solution which allows all the multi agency information on a suicide to be efficiently managed within a central repository.
The system provides a secure way of connecting your network of multi agency partners within your Suicide Prevention arrangements.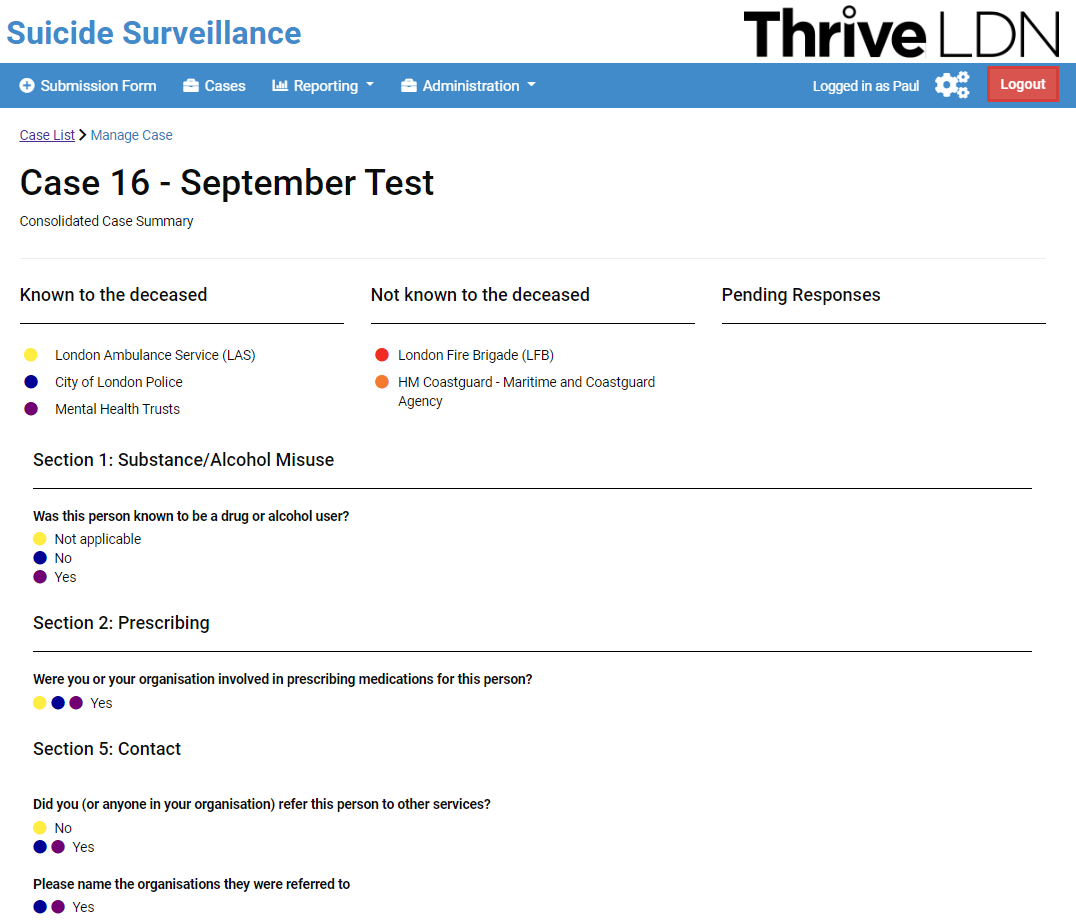 Efficiencies
The Case Review system has various features, developed to save your team time throughout the case review process. Some of these include:
A publicly available site allows Notification Forms to be submitted securely and directly to your Suicide Partnership.
Administrators can easily access the Holistix Surveillance system through the secure log in page.
The Holistix Surveillance system can be used on mobile devices, and is available 24/7.
Automatic email alerts are triggered when a user's involvement is required.
Get in touch regarding

Contact Us
Please enter all required fields