Our Solutions - IDT & Bed Bureau


Summary
Bed Bureau and IDT are blended into a single integrated electronic patient discharge management system which supports your Discharged Transfers of Care (DTOC).
Delayed transfers of care in the central Cheshire health system were running at over 7 per cent, with multiple assessments of patients, information spread across several systems and paper records, and a lack of trust among partners.
The solution developed by QES involved an app with shared data sets, available to both public sector and private partners, which gave a "single view" of patients who no longer had to tell their story repeatedly.
A shared "trusted assessment" system reduced work for partners and enabled quicker discharge. Benefits have included halving the DTOC rate, less need to print or fax information, and more proactive management of patient needs.

The Challenge
Reported 7.1% rate of delayed transfers of care (DOTC)
Ineffective care transition between partners
Lack of visibility of the process leading to multiple sequential assessments over discharge
Need to reduce the time patients spend waiting to be released from Hospital
The Actions
A Discharge to Assess (D2A) group was formed to digitally share an assessment system, allowing single access to both public and private sector care providers
QES developed a web based application with live feeds from core operations, providing real time information on each patients status, needs etc
Created an interface with an excellent user experience and which drastically reduced dual keying
Ensured that the application was accessible from multiple web based devices
The Result
Mid Cheshire Hospitals achieved the national target for DOTC of 3.5% and improved the discharge planning process for professionals and patients
The system ensured complete transparency, improved referral on quality and avoided unnecessary hospital admissions
Achieved a 9% reduction in low harm complaints and ZERO serious incidents relating to discharge
90% of users found the system easy to use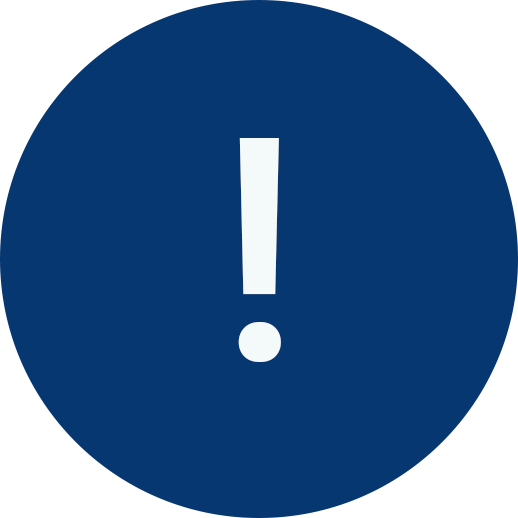 The Challenge
Reported 7.1% rate of delayed transfers of care (DOTC)
Ineffective care transition between partners
Lack of visibility of the process leading to multiple sequential assessments over discharge
Need to reduce the time patients spend waiting to be released from Hospital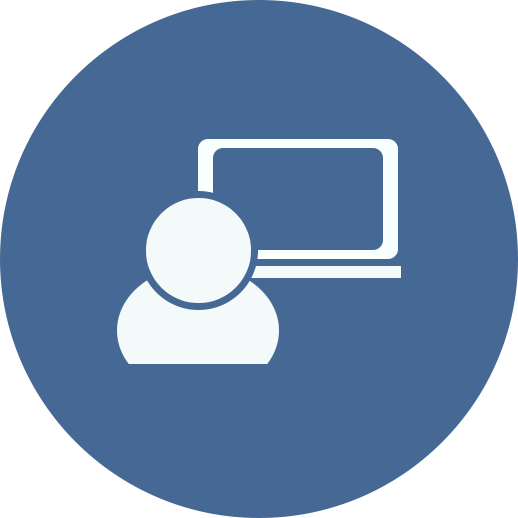 The Actions
A Discharge to Assess (D2A) group was formed to digitally share an assessment system, allowing single access to both public and private sector care providers
QES developed a web based application with live feeds from core operations, providing real time information on each patients status, needs etc
Created an interface with an excellent user experience and which drastically reduced dual keying
Ensured that the application was accessible from multiple web based devices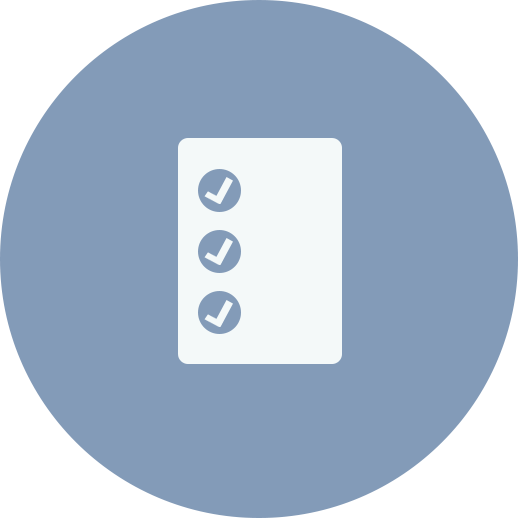 The Result
Mid Cheshire Hospitals achieved the national target for DOTC of 3.5% and improved the discharge planning process for professionals and patients
The system ensured complete transparency, improved referral on quality and avoided unnecessary hospital admissions
Achieved a 9% reduction in low harm complaints and ZERO serious incidents relating to discharge
90% of users found the system easy to use
Get in touch regarding

Contact Us
Please enter all required fields